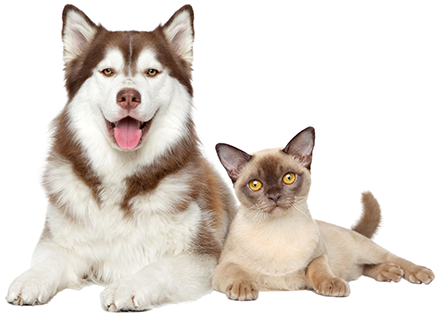 Humans and other mammals have an endocannabinoid system. There are specific cannabinoid receptor sites located primarily in the brain, central nervous system and peripheral organs, especially in the immune cells.
Owning a pet is something so wonderful that it even helps alleviate depression.
 This is because their wonderful presence not only makes people feel more comfortable and accompanied, but also loved, and responsible for a life. That's why there is several people who become a pet lover.