Orange Banana Bread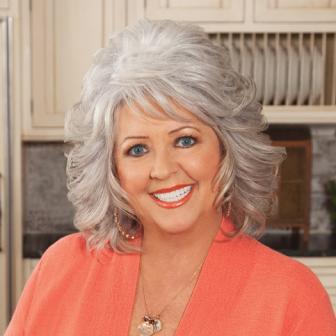 Ingredients
Nonstick cooking spray
1 cup all-purpose flour
1 cup whole wheat flour
1 cup sugar
3/4 teaspoon salt
1 1/2 cups ripe mashed bananas (about 4 bananas)
3/4 teaspoon baking soda
1/4 cup butter, melted
1/3 cup plain yogurt
1 teaspoon vanilla extract
2 eggs, lightly beaten
1 tablespoon orange zest
1/2 teaspoon ground cinnamon
Sliced bananas, for garnish
Optional Garnishes:
Peanut butter
Honey
Cream cheese
Preheat the oven to 350 degrees F. Spray a 9-by-5 inch baking pan with nonstick cooking spray. In a large bowl, combine the flours, sugar, baking soda and salt. 
In another large bowl, combine the bananas, butter, yogurt, vanilla extract and eggs whisking until smooth. Fold the flour mixture into the butter mixture until well incorporated. Stir in the orange zest and ground cinnamon. 
Pour into the prepared pan. Bake until a wooden pick inserted in the center comes out clean, about 50 minutes. Garnish with bananas. Then if you like, spread on a bit of peanut butter, honey or cream cheese.